Smoke Shifter

Unlock:

Found
Lv 1
Lv 5
55
120

Rate of Fire:

Low
Moderate

Accuracy:

High
High

Spread:

1 Shot

Explosion:

Low
High

Level Up Rate:

1.00

Ease:

Moderate

Special:

Recoil (3000)

Class ID:

Tog_W_SmokeShifter

Positive Mods

Negative Mods

Rapid, Spread

Precise, Seek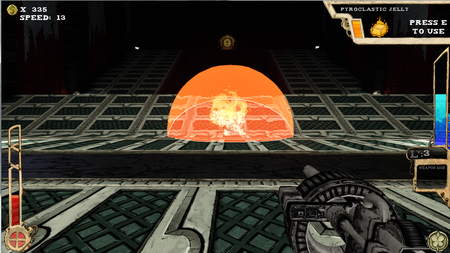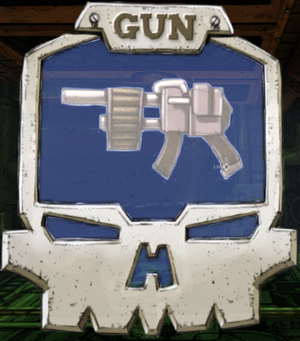 The Smoke Shifter is a highly precise weapon which deploys a mine that explodes shortly afterwards. It can be found within the tower as an item for sale or as part of a secret. 
High precision, making it perfect for skilled players.
Hitscan weapon.
Decent rate of fire.
Huge explosion radius at level 5 makes it great for taking out several enemies at once.
The recoil ables you boost jumps and to fly indefinitely while shooting constantly downwards
Ad blocker interference detected!
Wikia is a free-to-use site that makes money from advertising. We have a modified experience for viewers using ad blockers

Wikia is not accessible if you've made further modifications. Remove the custom ad blocker rule(s) and the page will load as expected.